The whole fleet at your fingertips
Welcome to manage/m® - the Technical Operations Websuite
Experience our powerful
technical operation suite
We are at the heart of your technical operations. At the same time, we put you in a position to retain complete control of your operations and of the MRO work you have sourced out. In response, to this need, we created a special web platform. Via our Technical Operations Websuite manage/m®, you can monitor every aspect of your technical operations.

Quality monitoring, reliability trends, status reports, documentation and tracking of shop events in real-time are just a few of the available Web Services.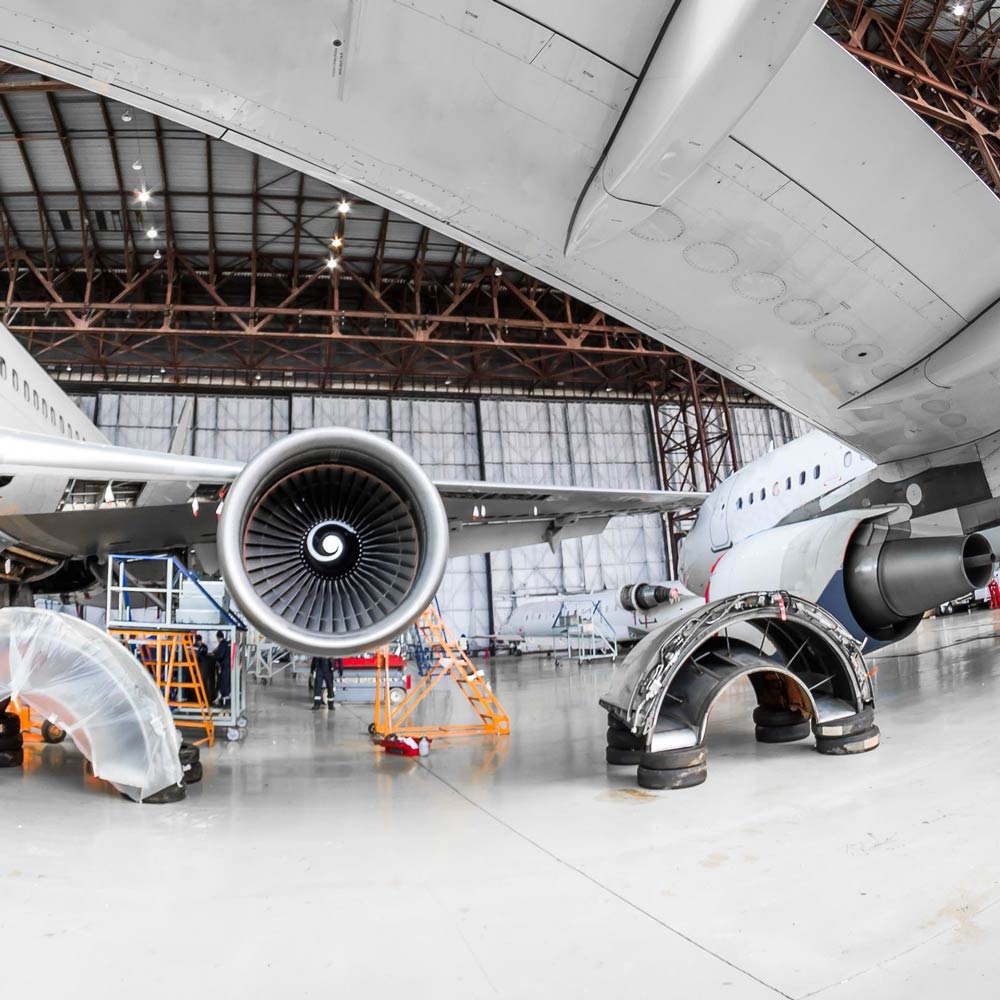 Your benefits
Live up to your responsibilities
As a commercial aircraft operator having sourced out all or part of your MRO tasks, you profit from being able to focus on your core business, while an external specialist is responsible for the MRO performance. However, at the end of the day the aviation authorities will require you to demonstrate that you have full control of your technical operations. This is exactly what manage/m® is aimed at.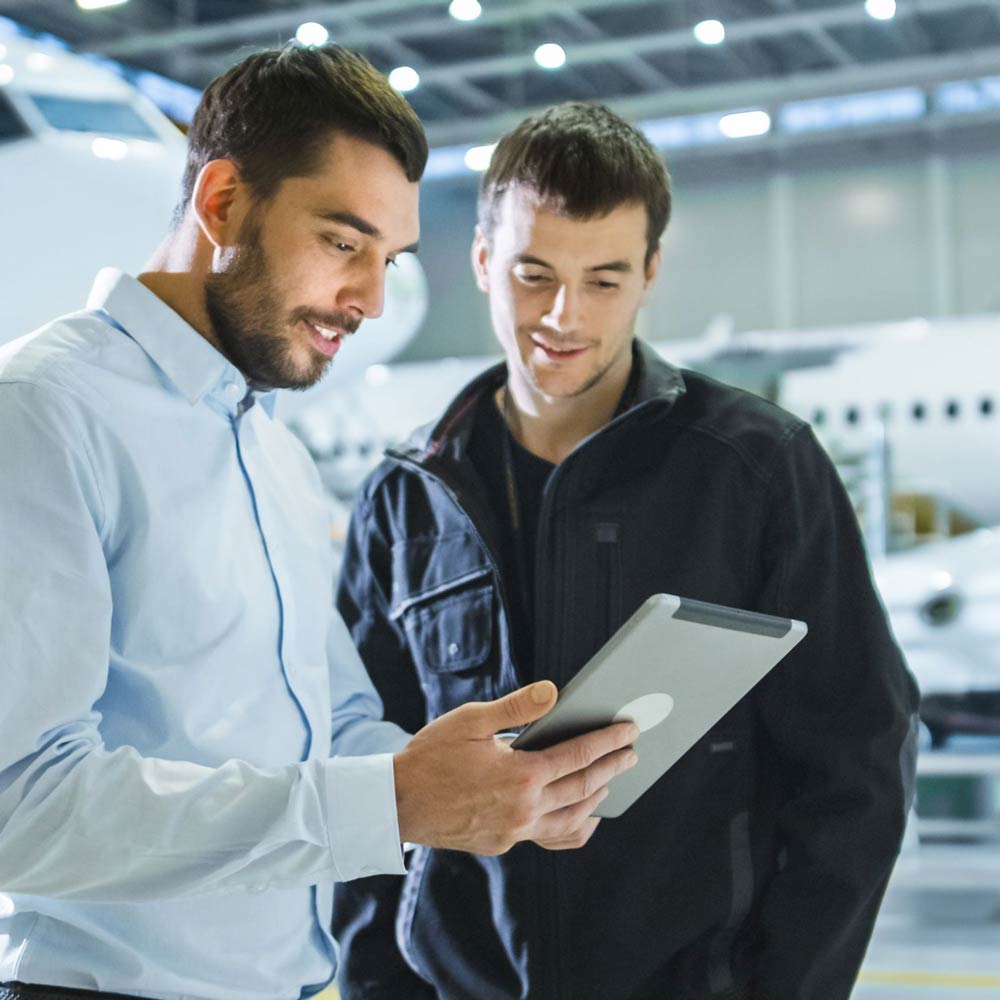 Enjoy a web based system
manage/m® enables you to monitor, manage and control all core functions of your fleets' technical operations from any web access point in the world, anytime. The only requirement is a functional device with Internet access. There is no IT investment necessary on your part. manage/m® is ready to go with no implementation time required to support the short time-to-market that is so vital to succeed in today's dynamic business environment.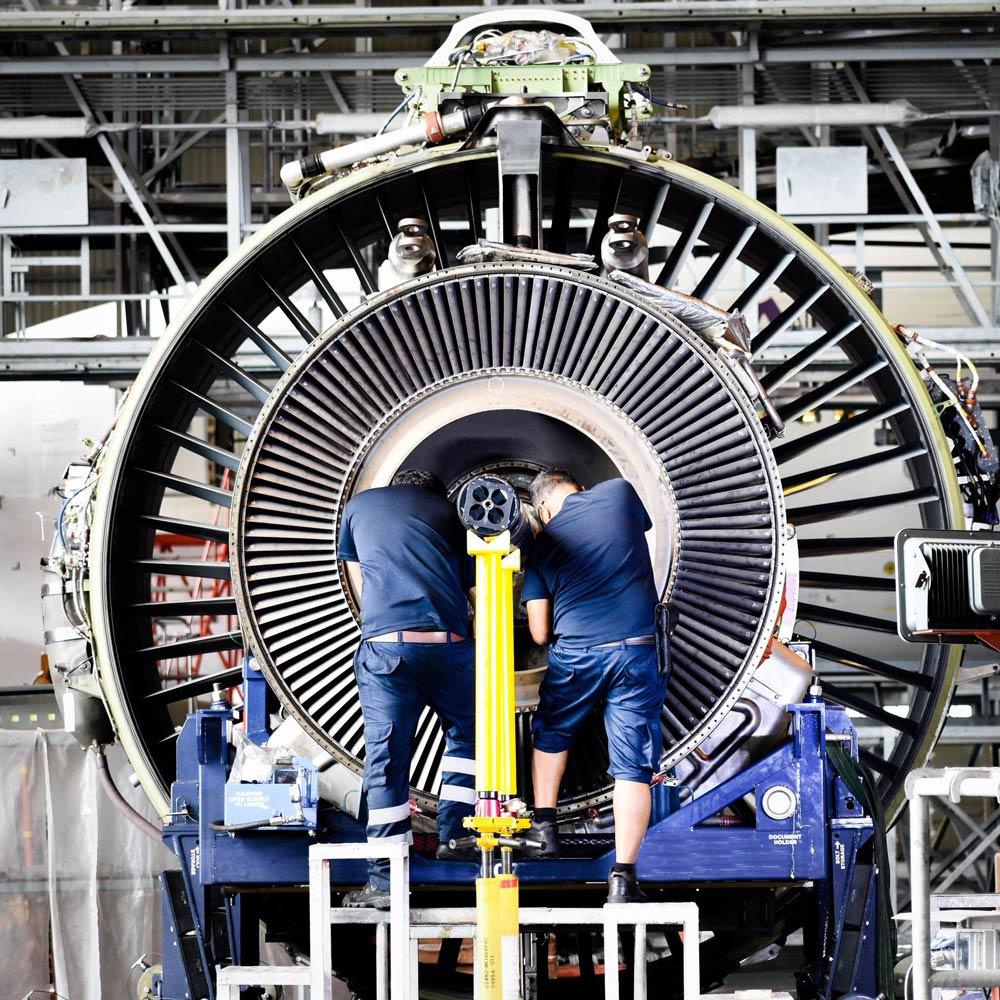 Trust in an operational solution
With our more than five decades of MRO experience, we provide you with a fully functional integrated system designed according to industry rules and regulations. All processes are established and verified. Combining our exceptional technical knowledge and thorough understanding of flight operations with easy-to-use, online available modules, makes manage/m the added value in any technical operations management.